Jobs, training & studies
Being the largest regional hospital with locations in Neubrandenburg, Altentreptow, Malchin and Neustrelitz, we offer a variety of job opportunities. Discover job-, training- and study offers in care, medicine, sales and maintenance / construction now.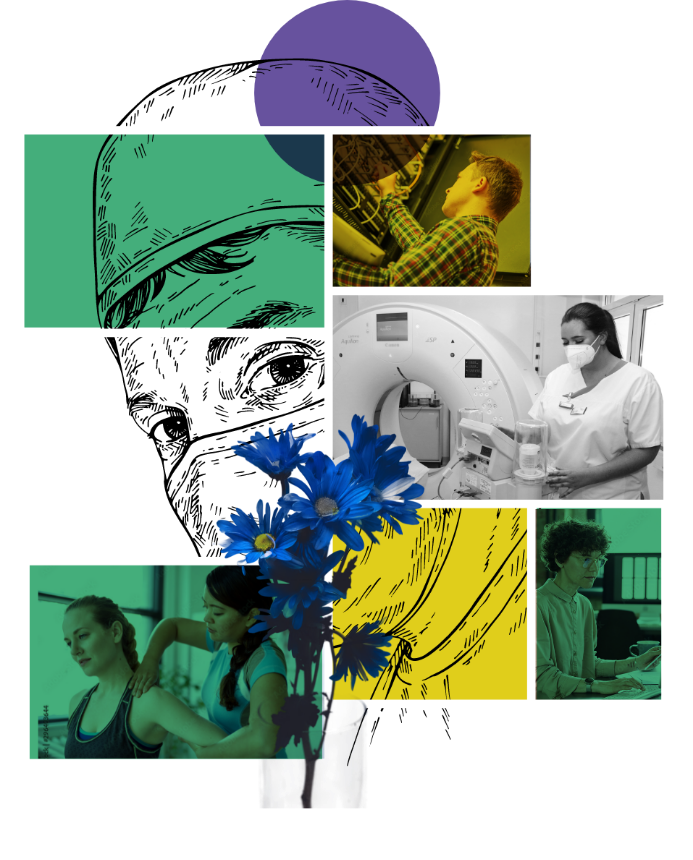 discounted bike purchase
Help with finding accommodation
jobticket
maternity allowance
discounted parking spaces
free trainings and further educations
child supplement
employer-funded pension
Better than twice as good
"Germanys best employer", "Germanys best place for training" (WELT), "Germanys best future proof jobs" (Focus Money) and so on. We are of course extremely proud that we continuously get awarded. But because twice as good is indeed better, we are motivated to do even more good for our team: good working conditions on the one side, additional benefits on the other — for further qualifications, for family, for the time after retirement or for very personal wishes.
Nothing for you to find?
|
Initiative application
We are looking for people – not roles! Show us what you are capable of! The open jobs describe our specific and current demand. Nonetheless we are constantly looking for competent new team members. Therefore we would happily see an interest of yours to become a part of our team beyond what our open job are. Please choose your relevant location so that your application is directed to the right location. Thank you – we look forward to hearing from you.