My, your,
one story
- is our new motto
It doesn't matter whether you are an employee, patient, visitor, citizen or neighbor – you all have experienced a story in or with our clinic. This is your personal #bonhoefferstory, one that connects us and that we should tell.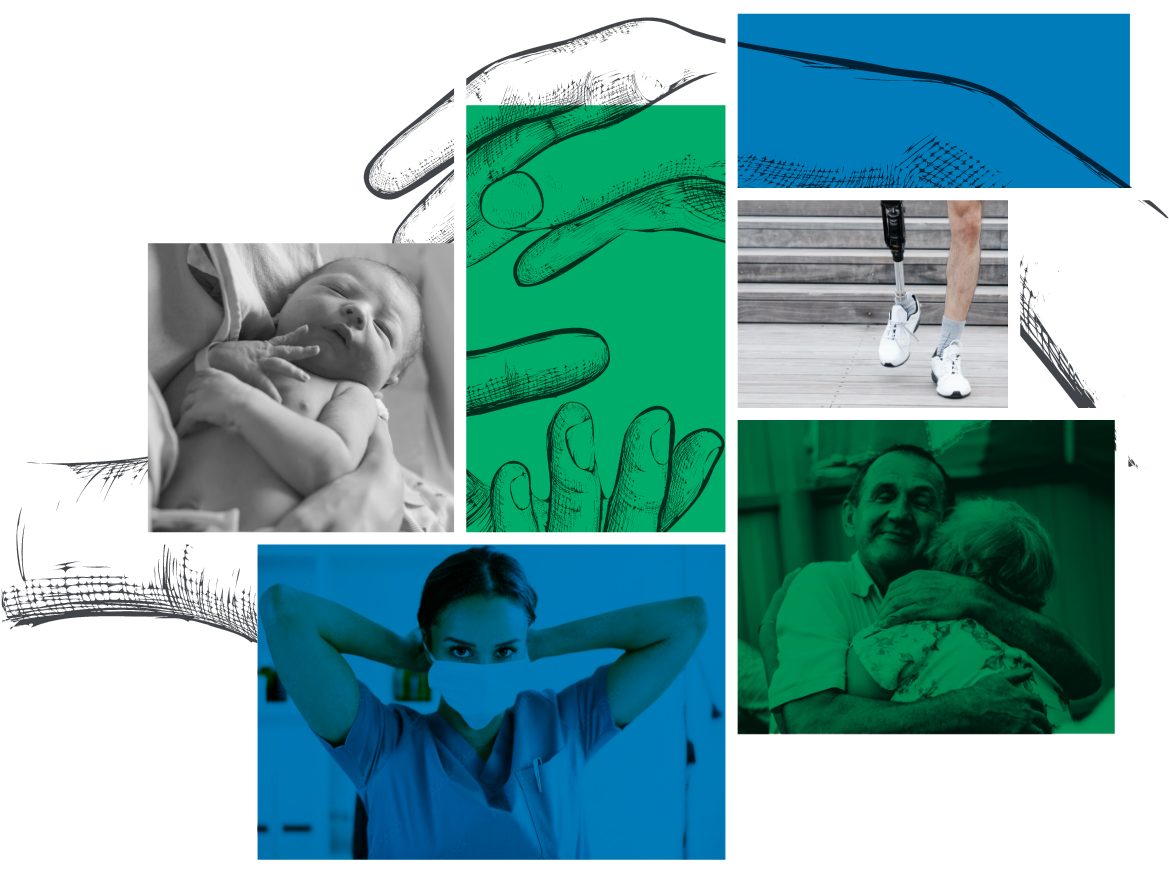 Do you want to be a part?
You give our hospital a personality and a soul! We want to find out where we stand, which small and big ideas we have and which goal we have on common, so we can improve and grow beyond ourselves. Maybe you don't even realise how much we value your thoughts and remarks. We want to collect all of them and are looking forward to your feedback.